Welcome to Matthew Development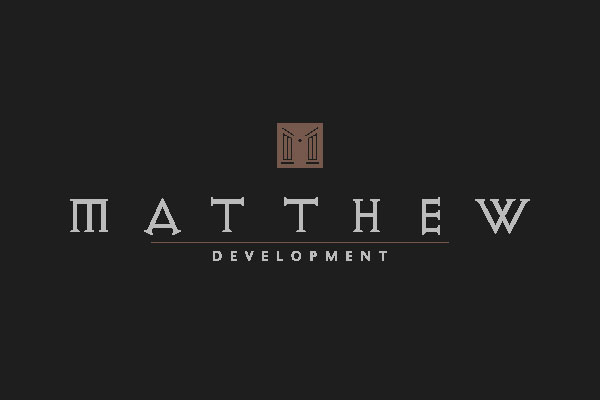 Matthew Development is a full-service real estate development firm that focuses on creating premier commercial and residential development projects from the ground up.
With over 20 years of experience, Matthew Development prides itself on integrity, trust and building lifelong lasting relationships. Our development team is committed to excellence, from start to finish. The experience and reputation in our respective fields speaks for itself, through our projects as well as our commitment to each community that we serve.
The Matthew Development team is proud of its high-quality and well-located grocery, convenience retail, office and boutique residential developments. We proudly offer expertise in all phases of land development. Our expert team manages every step of the site selection, due diligence, acquisition, development, and management.
We place priority on selecting first-rate development and redevelopment projects. Completing each project with an end goal of improving and enhancing the quality of life for the many residents of each community. Our premier projects produce long lasting asset value for our clients, partners and lenders.