Matt Williams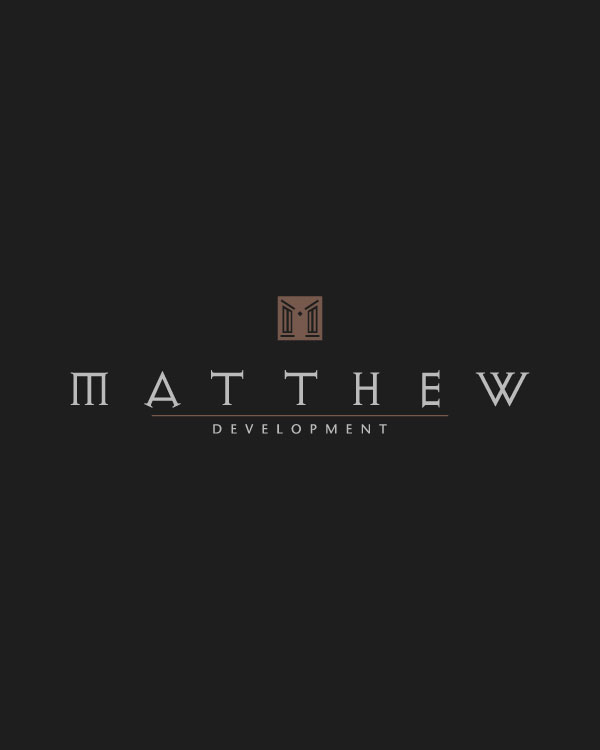 Managing Partner
Matt joined the Matthew Development team in 2014 and is involved in all phases of projects including acquisition, entitlements, financing, and construction.

Since 2008, Matt has overseen the development of over one million square feet of real estate development. He was the development lead for a $200M+ residential public private partnership project in Tampa, FL. He took it from permitting and design to final construction completion, including a 100% lease-up. Once stabilized, Matt assumed the asset management responsibility for the annual operating budget which generated $37M+ in gross revenue.

His high degree of professionalism, integrity & passion for real estate goes hand in hand with the foundation and reputation of Matthew Development.

Matt graduated from the Wharton School at the University of Pennsylvania with a BS in Economics and a major in Real Estate.